An Interview with The Natural Parent Magazine!
As parents of babies and toddlers, bedtimes can cause some anxiety: wondering if baby is warm/cool enough and if you have provided the ideal sleep conditions for them. At Shop Snooze, they supply a range of products to help make sure your little ones are comfortable and getting the sleep they need.

 
The SmartSnugg is a baby monitoring sleep bag system that helps parents and caregivers better understand and manage their child's sleeping comfort and safety. It monitors temperature, position and motion, allowing parents to maintain a safe and optimal sleeping environment for their children.

 
They also stock Ooly, an adorable sleep companion which, with its colour-based time indications, helps your child understand when it's time to get up in the morning.

 
Cara Popping, founder of Shop Snooze, talks to The Natural Parent Magazine about the inspiration behind her business and her hopes and dreams for the future.
 
The passion: What inspired you to set up your business? 
I am incredibly passionate about sleep, having had two babies and experienced the stages of poor sleep that come with having young children. I saw a gap in the market for the products I have curated, wanting ease of use, functionality and the least disruption to a baby or child's sleep!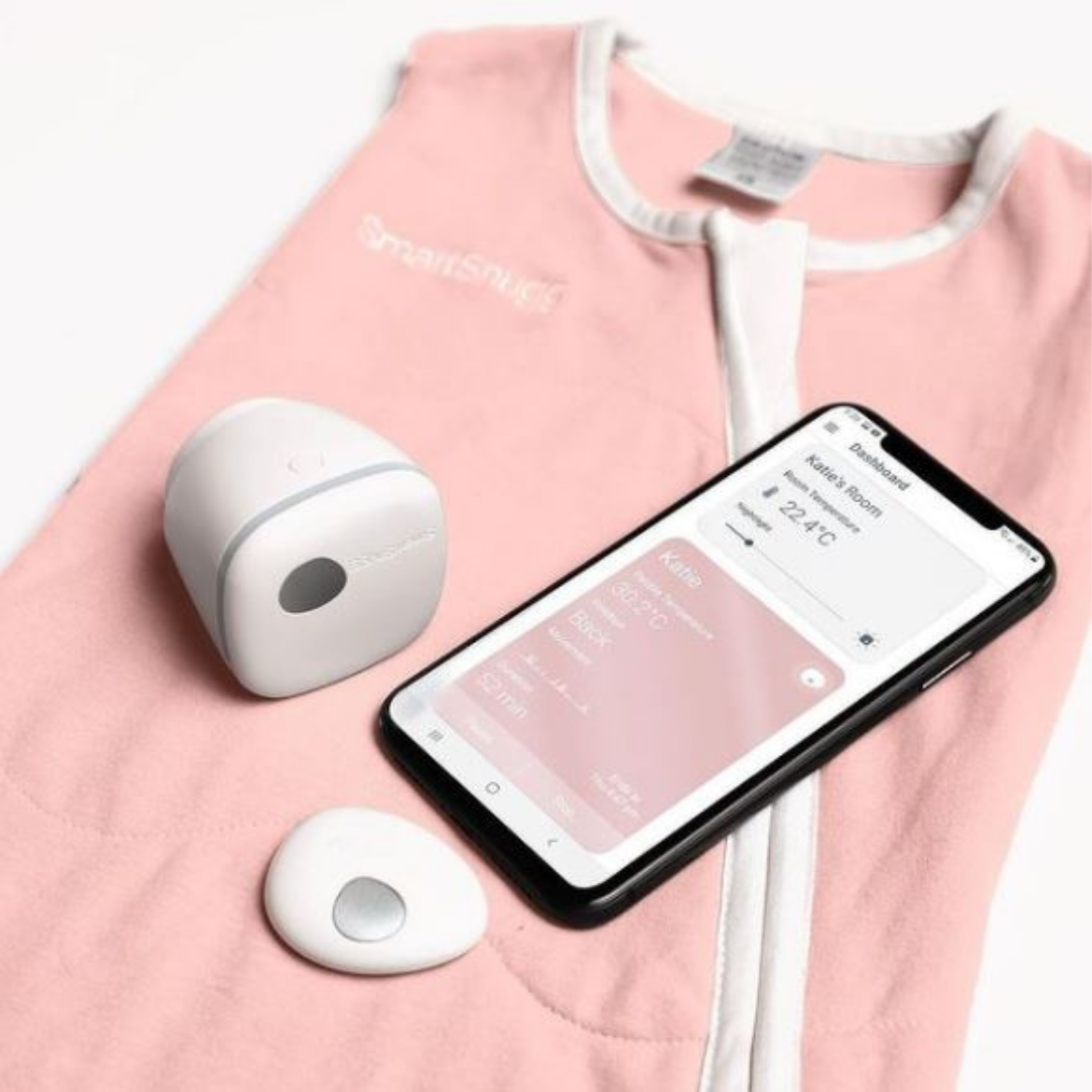 The launch: How did you start out in the beginning?  
Ooly was the first product I secured, which I followed right from the Indie-GoGo campaign (Crowdfunding) stage, through to when it was ready for sale! I had been looking for a sleep trainer clock for my toddler that didn't have a blue light, and that was easy to use, as so many of them are not all that user friendly. Ooly was a clear winner for me, and I waited patiently for it to be ready for sale. After finally receiving it and realising just how easy and successful it was as a tool, I contacted the suppliers and procured the distribution rights for New Zealand and Australia. From there, I have added SmartSnugg to our collection of "smart" products, which I am incredibly excited about, and have another couple of app-controlled products in the pipeline!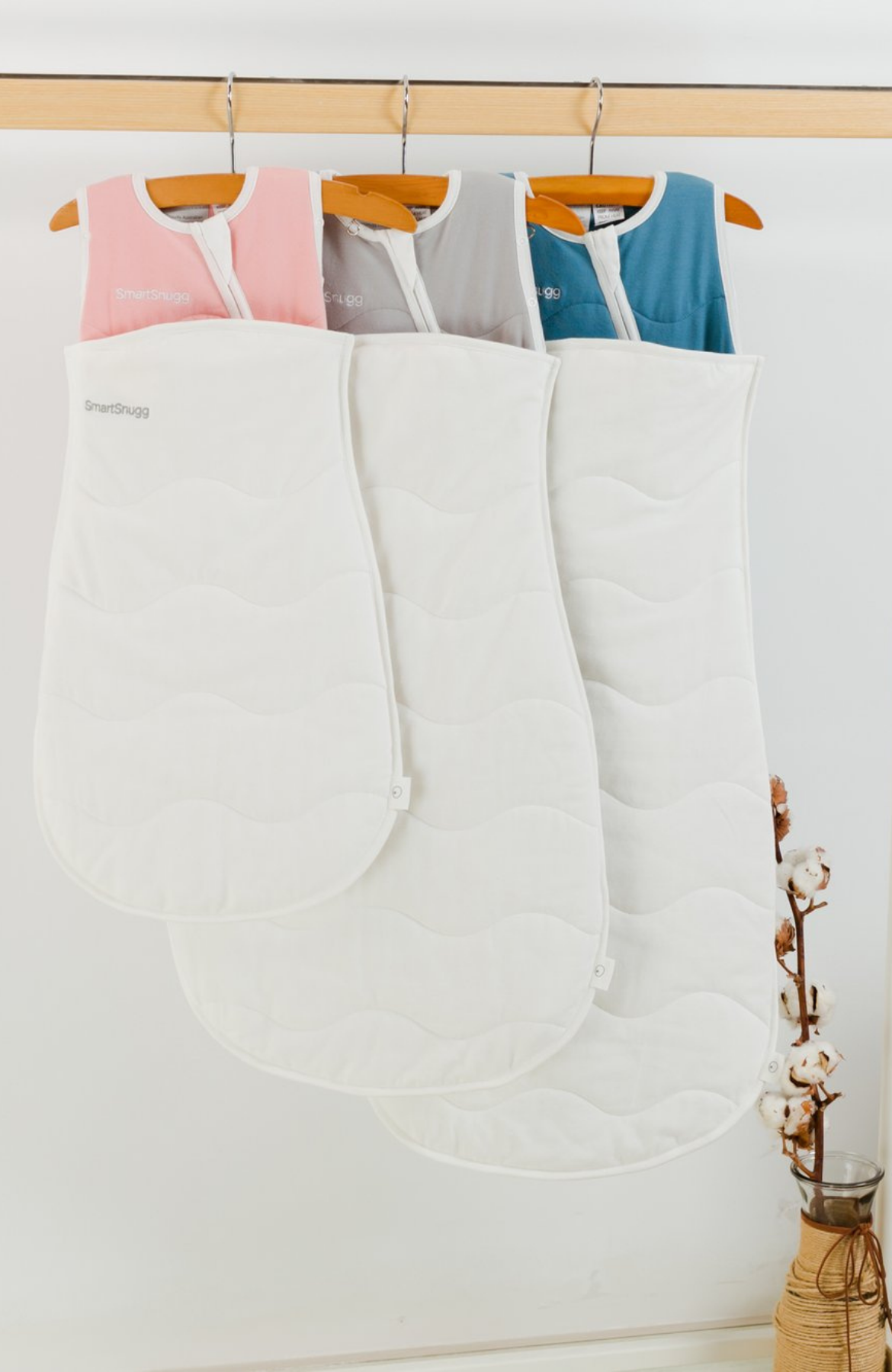 The innovation: What was the biggest breakthrough for you with your business?  
I have been self-employed for several years, which has worked well with two young children, but actually taking the jump and making the dream a reality was pretty scary! I've always been a bit of a risk taker, but going from a stable contracting role to adding Shop Snooze to my workload has been both exciting and nerve-wracking. The biggest breakthrough for me has been learning to switch off during non-working hours – this is something I'm not particularly good at, but it is so necessary when the workload grows. 
Yin and Yang: How do you balance work and family? 
I try to stick to working during regular work hours, but this isn't always possible. Usually weekends are work free to give us family time together – it's always a bit of a juggling act with young children! I've learned that children who don't have full engagement from the adult they are spending time with will usually resort to attention-seeking behaviour to get the attention they are craving… so I do my best to leave work to when they are either at daycare, asleep, or have the full attention of another adult. 
The drive: What challenges have you overcome? 
Google Ads! I spent weeks myself trying to get my head around setting these up before admitting defeat and outsourcing this. I'm reasonably time poor, so my to-do list is the length of my arm, and learning to prioritise tasks that are most important (even though they may not be the most fun) has been a challenge, but I'm getting there. 
For better or worse: What are the pros and cons of running your own business? 
The pros are definitely making my own decisions, the excitement of a sale coming through never seems to get old, and being able to work from home – around the needs of my family. The cons are making my own decisions (yes, a pro and a con!!), the realisation that the success of the business is dependent on the time, energy and capital I put in, and the time involved in actually setting up a business from scratch. There were several months where this did put a serious strain on our family, with me working all hours fulfilling my clients' needs within my contracting role, along with getting the business up and running. Thankfully, this is a lot more stable now, even if my to-do list never seems to get shorter. 
Hopes and dreams: What next? 
Business wise, with a couple of other exciting products in the pipeline,
 Shop Snooze
will slowly grow in range. Our next step is to see our products stocked by retailers, something that is being a little held up by manufacturing delays due to COVID-19, which is making some electronic parts hard to source.  Family wise, we are in the process of building a house – just another little something to add to the craziness of our lives!
Continue reading